Webcams from the region
---
Impressions around the village Schönleitn
A look into the webcam
Our village SCHÖNLEITN is surrounded by wonderful nature with countless possibilities for excursions & leisure activities. No matter what time of year you spend your holiday with us, there is something for everyone here:
Discovering the Alpe-Adria region on a hike with the family or mountain biking around Lake Faak. Or pack up the kids and take a walk to Lake Aichwald and enjoy free admission - everything is possible here with us.
And in winter, finally try out a snowshoe hike and get to know the Carinthian winter from a slightly different side. Or why not experience a day of skiing at the Dreiländereck or the Gerlitzen Alpe?
No matter how you imagine your holiday with us in the village of SCHÖNLEITN, the weather has to be right. To avoid unpleasant surprises, it's best to take a look at the region's webcams.
Faakersee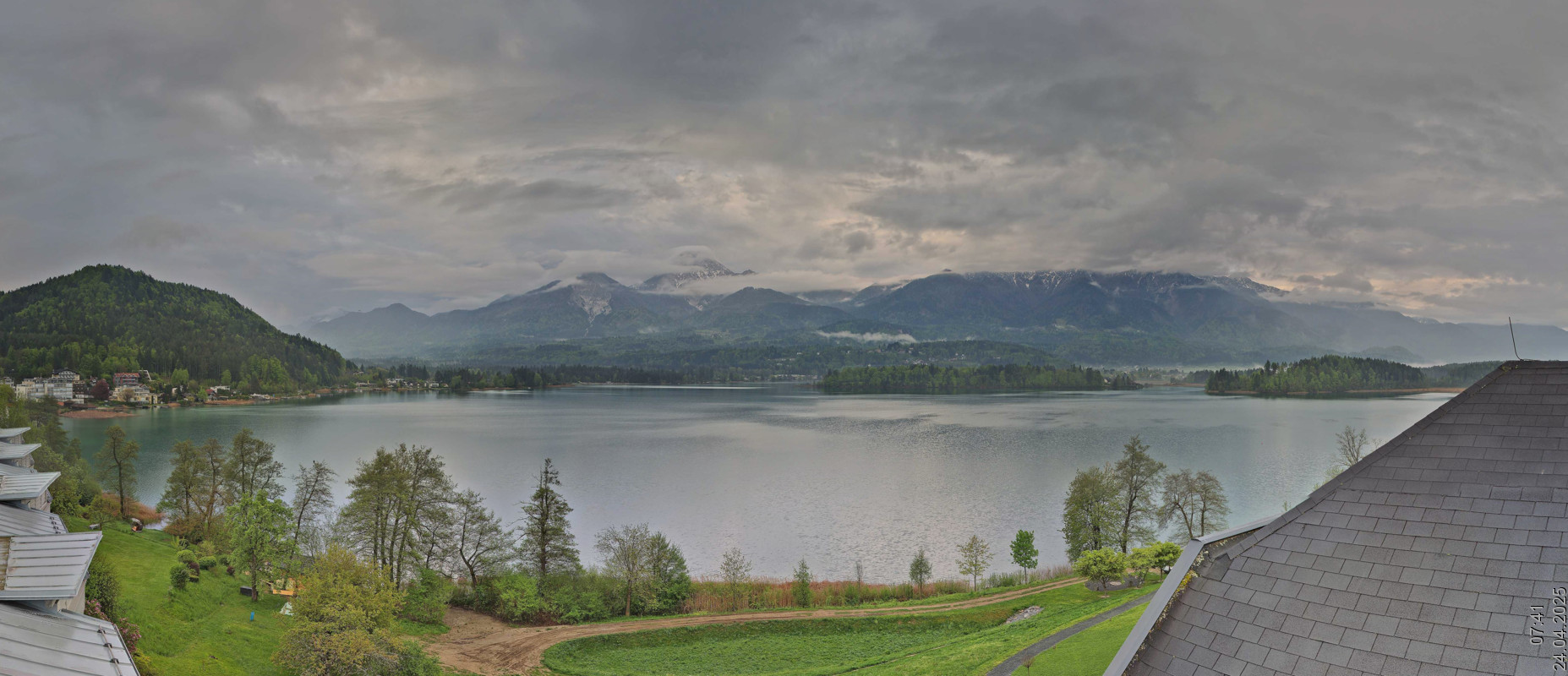 Finkenstein

Dreiländereck

Dreiländereck 'Bergrestaurant'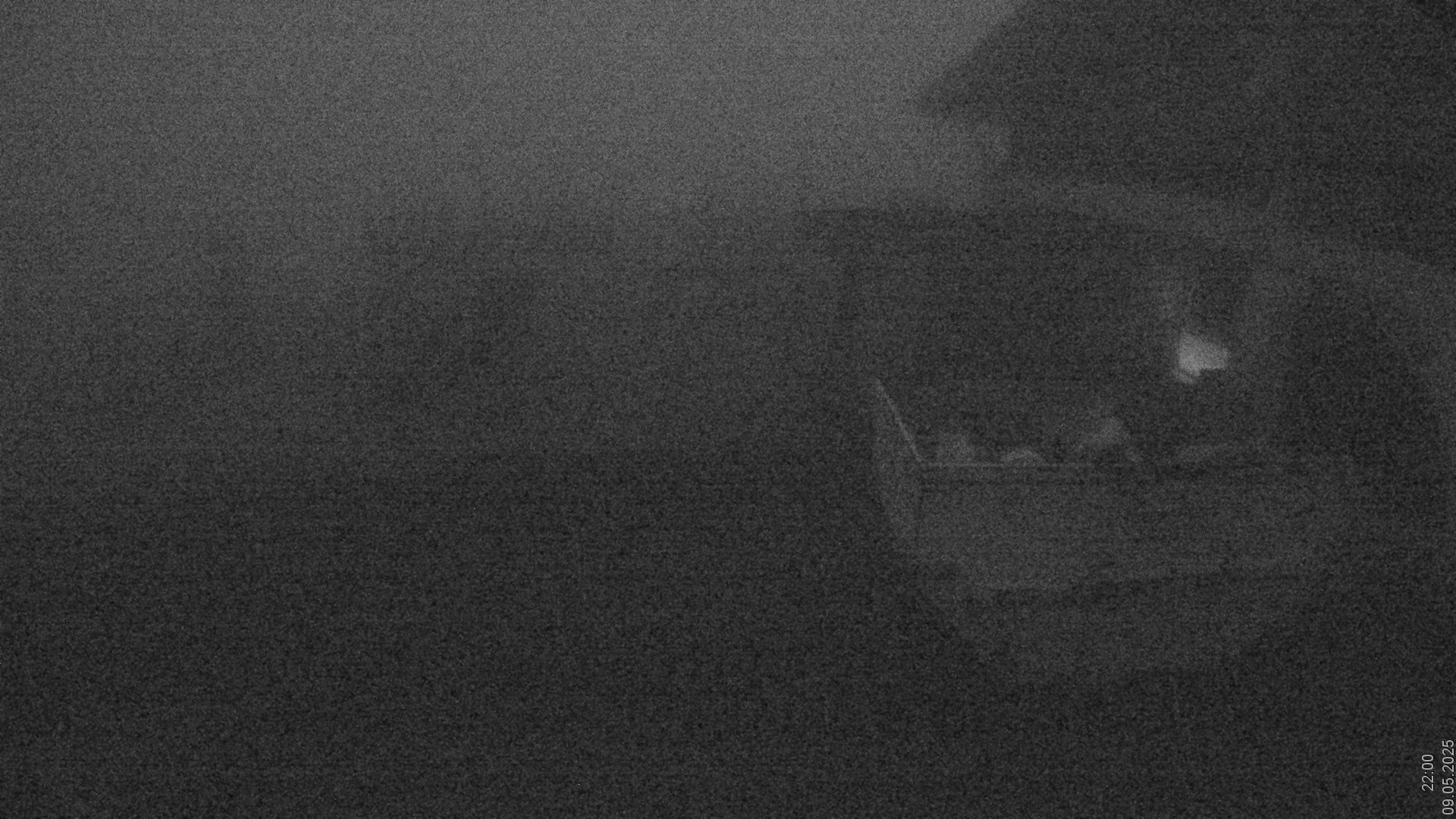 Villach